Datasets are displayed on the left hand-side of the Experiment/Object form, as shown below.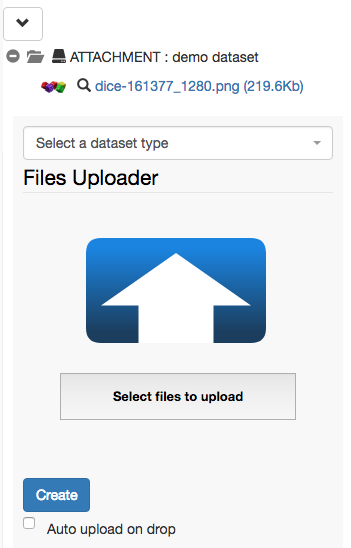 To navigate and open data registered in openBIS via Finder or Explorer, open the Dataset folder and click on the drive icon next to the Dataset type name. If SFTP has been configured by a system admin, you will be provided with a link to copy/paste in an application such as Cyberduck or other.
Please check our documentation for SFTP server configuration: Installation and Administrators Guide of the openBIS Data Store Server#CIFSServer
For native access through Windows Explorer or Mac Finder we recommend the following:

Example of SFTP Net Drive configuration: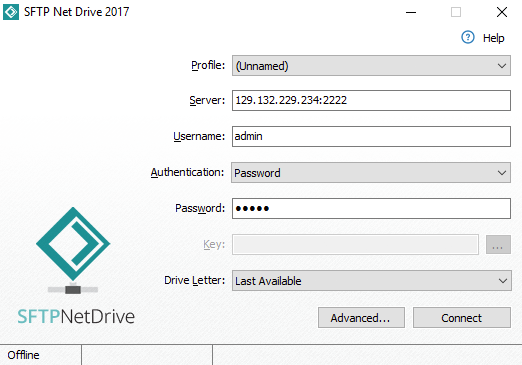 Example of Mountain Duck configuration: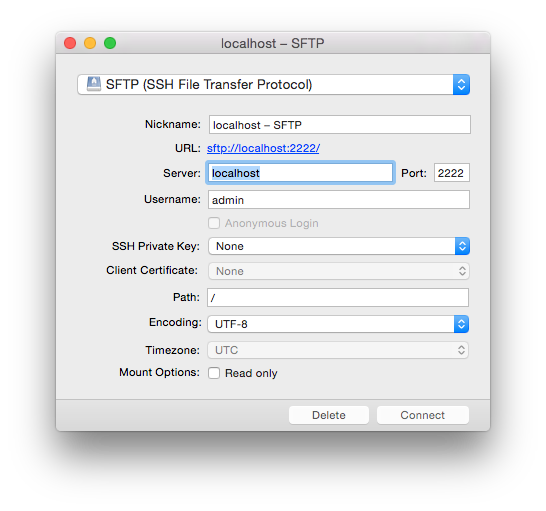 Example of Dolphin File Manager configuration: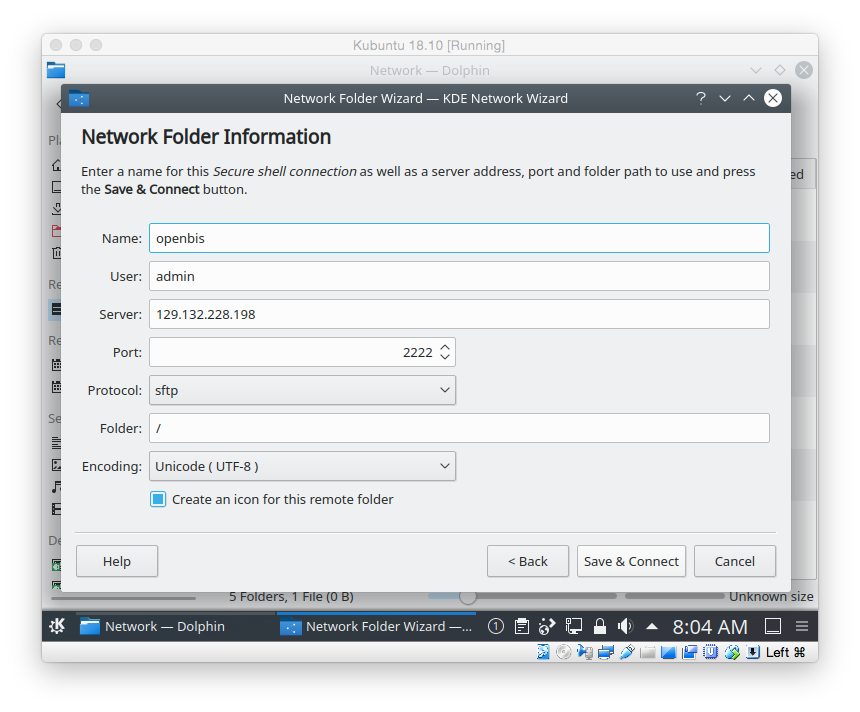 To access the Dataset form and edit the Dataset metadata, click on the Dataset code or Name (if provided).